Who are the Marciantes?
Marciante and Company is a husband and wife duo, founded with the goal of providing luxury leather footwear at affordable costs, aims to disrupt the traditional approach to the fashion industry. We questioned the pricing disparity in the leather footwear market, where luxury brands can charge $1,300 for a boot and fast fashion charges $150 for a similar product with blurred lines on the actual difference in quality standards. We've since expanded into various other lifestyle products like quality apparel, leather bags, and some curated home goods.
We knew we could do better. A solid product with intentional quality and honest pricing, while also paying attention to sustainable production practices utilizing artisanal craftsmen and women rather than sweatshop labor. Visiting in person and having direct relationship with the factories was very important to us.

Making something you'll be proud to wear for years and years, but more attainable for a larger market.
Hence "Leather for the people"
- Matt and Jacqueline Marciante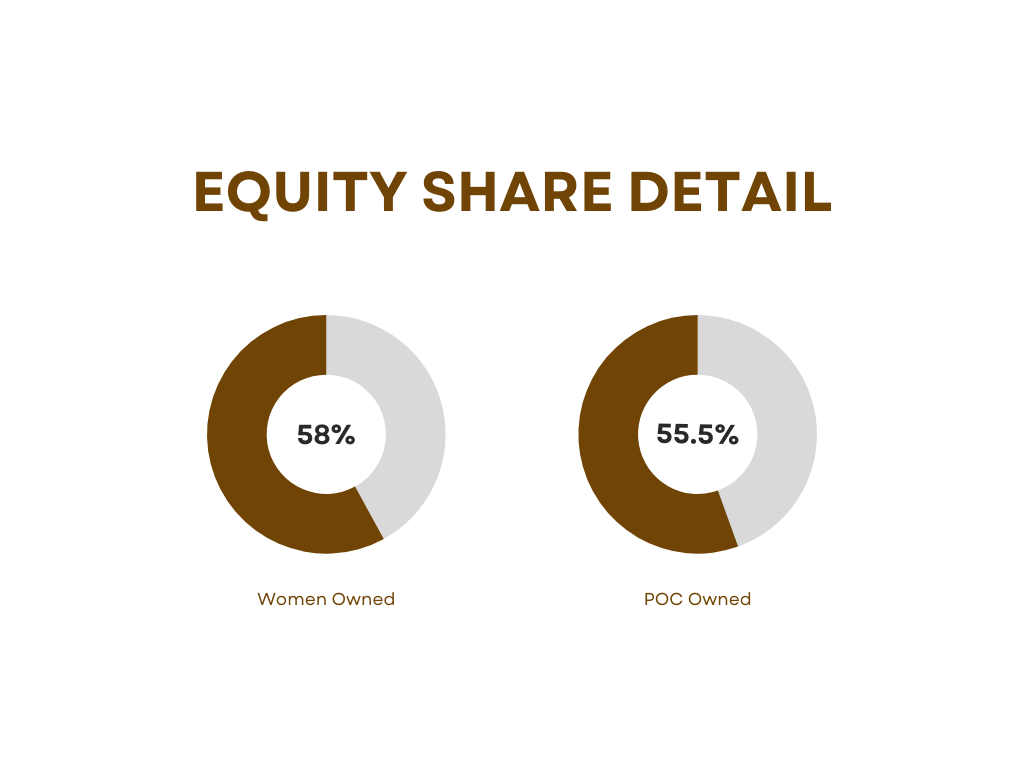 Based in Dallas, Texas, majority POC and women-owned - our old school quality with a new school approach promises to be your go-to place for thoughtful fashion and lifestyle goods.
We only make products that we're actually excited about using ourselves. We pull inspiration from areas we felt could be improved in the things we regularly wear or carry. This way the product line stays very close to us, and has a lot of passion invested into the design and functionality.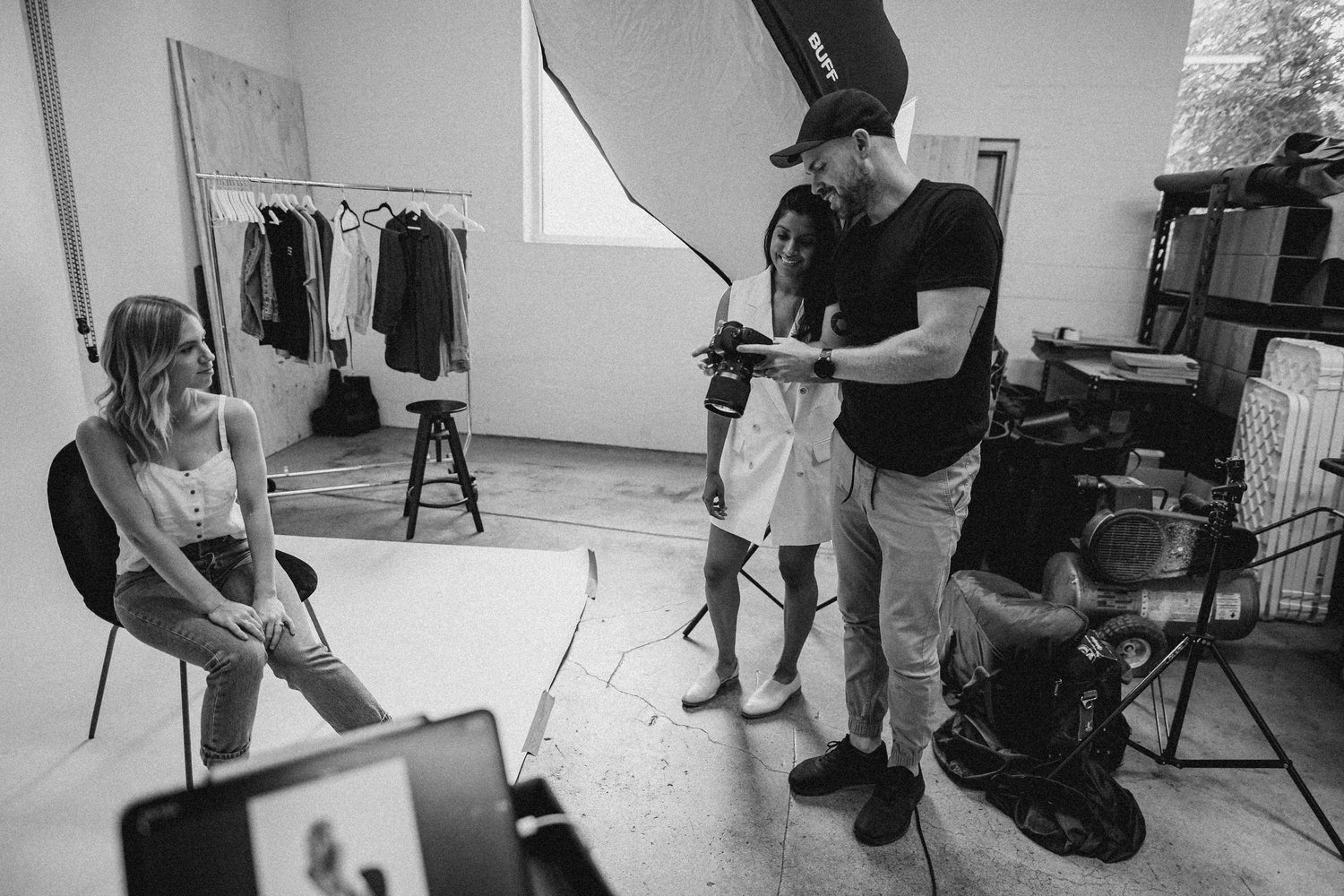 We're creating with our friends. We always look for ways to be more involved in or give back to the creative, and entrepreneurial communities here in Dallas. We love our team, and always enjoy collaborating with others. You'll see traces of our friends, family, and local favorites in a lot of our visual content!